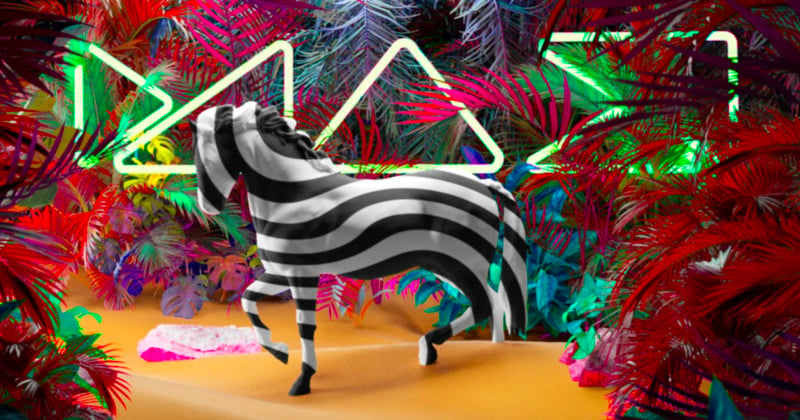 Adobe has announced that its creativity conference Adobe MAX will be held from October 26-28, 2021, and will once again — as was the case in 2020 — be virtual and free for all attendees.
Adobe says that the event will again be full of speakers and events as well as see updates to its suite of creativity apps.
The company is putting the emphasis on digital this year likely out of an abundance of caution — it is unclear when travel and group gatherings will once again be safe — as well as in response to the wild success it reported at its fully-digital event last year. For an event that Adobe spent millions on in years past and charged $1,595 for a single full-priced admission back in 2017, switching to an all-digital model surely had some impact on the company's ability to financially host MAX at all. The company seems willing to eat that cost again this year though and will once again be hosting it for free.
Last year's MAX saw more than 21 million total video views, of 2.2 million visits to the event site, and more than 50 million social interactions. While some other events that transitioned fully to digital are pushing to get back to in-person gatherings this year, Adobe seems to be one of the few to report success with the virtual model.
A benefit to the digital sessions is that not only were they free at the time, they continue to be free today. The entire conference is still available to watch today at Adobe.com and features more than 11 days of content, 481 speakers –including more than 50 celebrity speakers and musical performances — and 464 different sessions, labs, and workshops.
The top five most popular MAX sessions from last year are as follows:
You can sign up for the MAX mailing list here to stay informed on any conference news and information and also be notified when registration for the event officially opens later this year. Adobe does seem to desire a return to an in-person conference eventually, though that won't be in 2021.