The seventh annual International Landscape Photographer of the Year competition has recently concluded and some of the applications are truly incredible in quality – These images are the kind that can move you to tears.
Based in Sydney, Australia, this year was the competition's seventh annual, and the over 3800 entrants were competing for a chance to share in the prize pool.
The Award has two main prizes: The Photograph of the Year is awarded to the best single landscape photograph, while the honor of being named International Landscape Photographer of the Year requires a folio of four images. The winner of the four-image judgment is the competition's main prize, which the organizers say acknowledges the additional skill and artistry required to produce a portfolio of landscape photographs.
While the prizes are attractive, the competition organizers say that the reason most enter is to earn a place in the competition's book.
The winner of the four-image folio competition this year was 24-year-old photographer Kelvin Yuen from Hong Kong.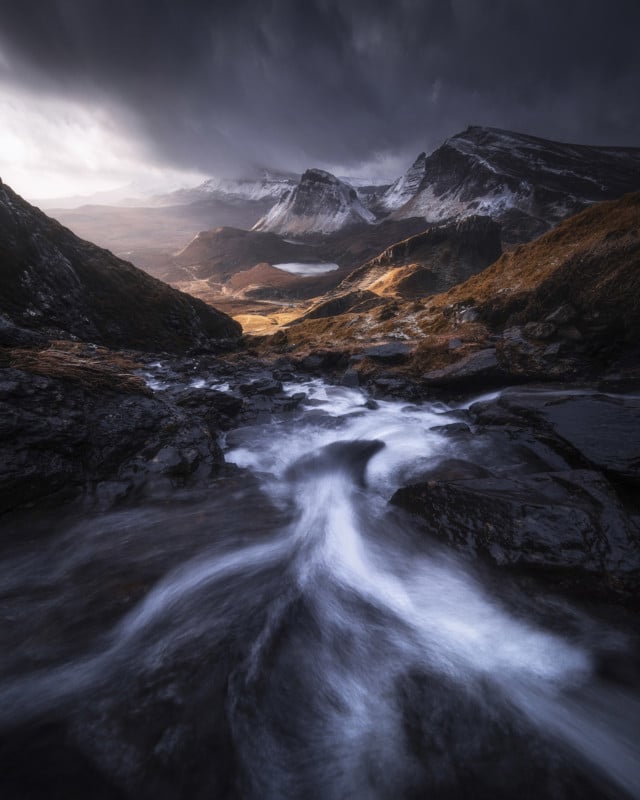 Yuen shoots with a Canon EOS 5D Mark IV and a variety of lenses: the Laowa 12mm f/2.8, Sigma 14mm f/1.8, Tamron 15-30mm f/2.8, and the Tamron 24-70mm f/2.8.
"I also shoot aerials with a DJI Mavic 2 Pro," Yuan told the competition organizers. "Its sensor produces high-quality files, even in low light conditions. It can also deal with most weather conditions, including light rain and low temperatures."
Second and third place fell to United States photographer Joshua Snow and Italian photographer Isabella Tabacchi: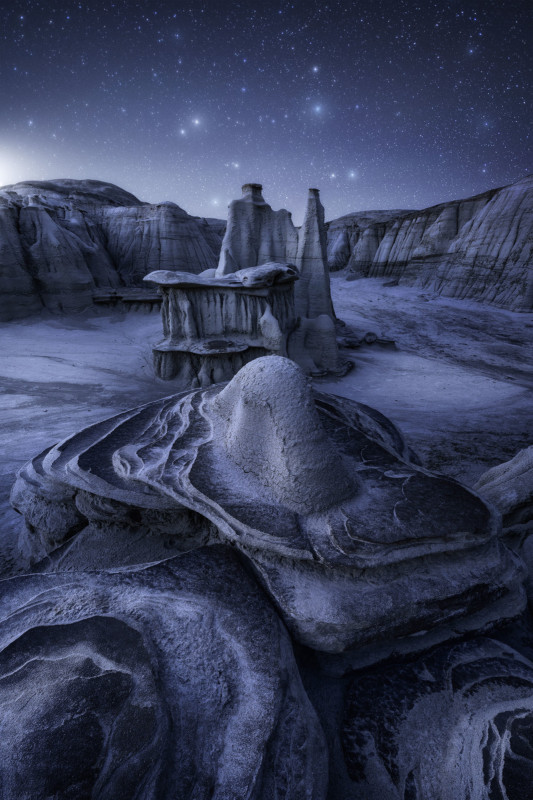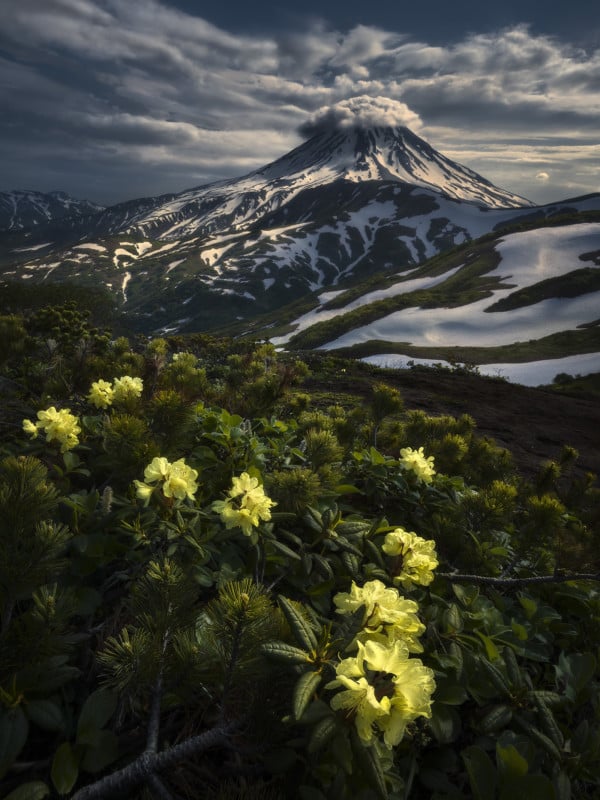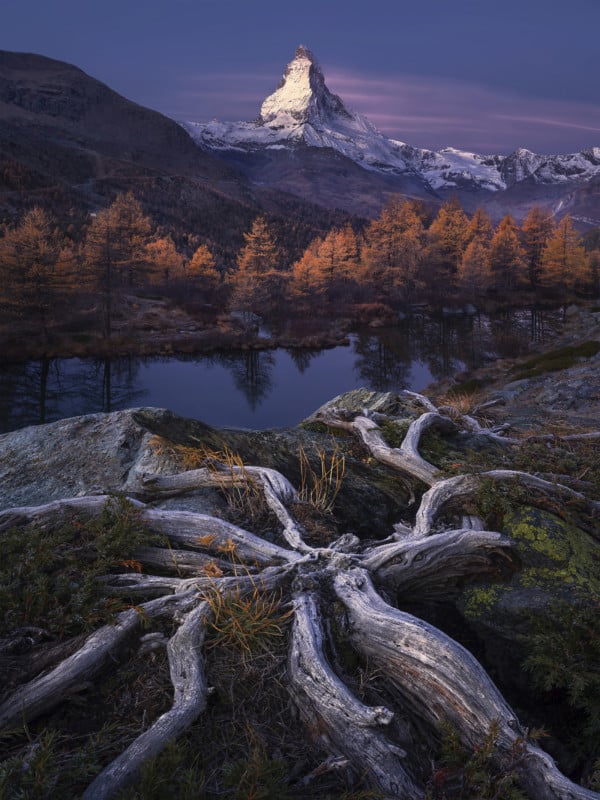 As noted, the competition also features a single-image entry category, where Kai Hornung from Germany took the top prize. Dipanjan Pal from India placed second, and Chance Allred from the United States won third: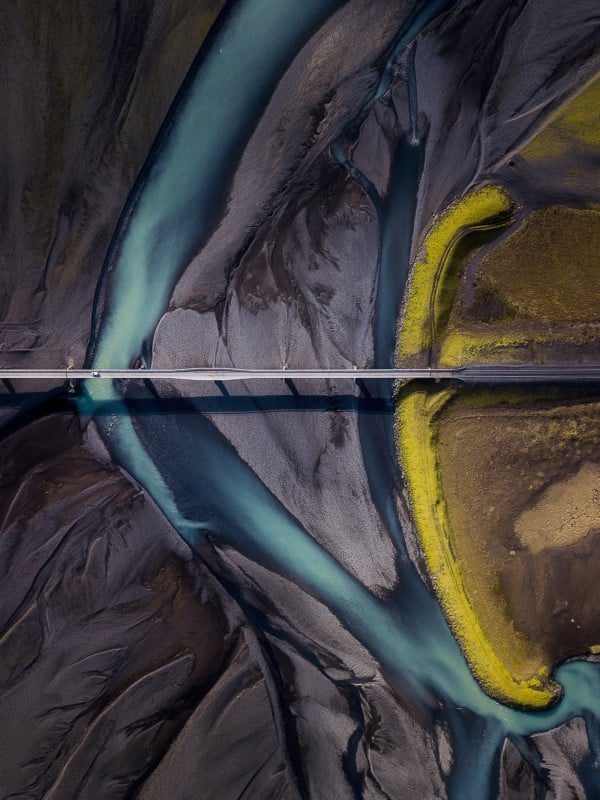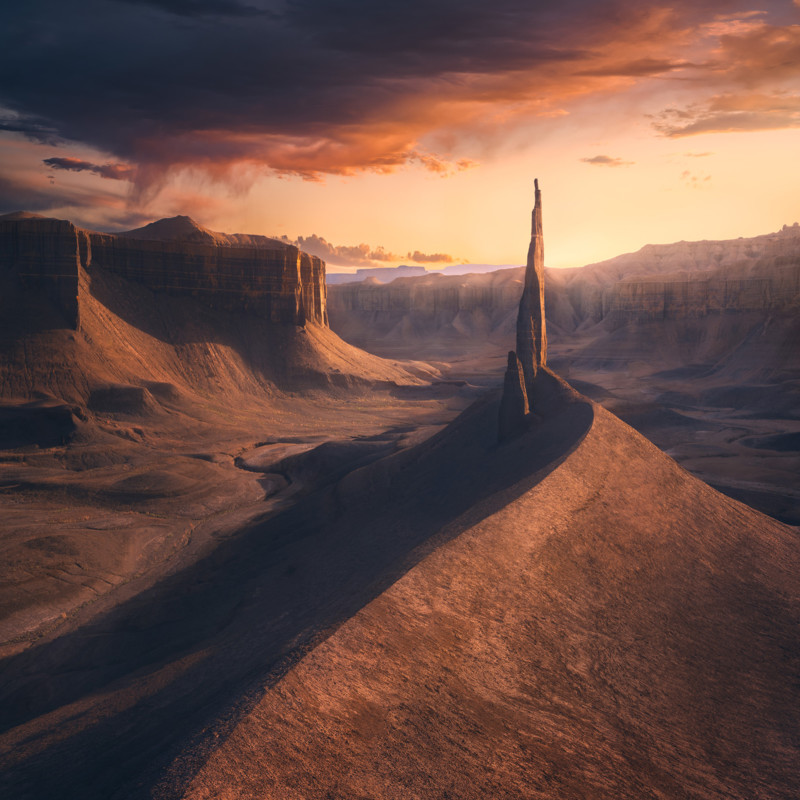 The Landscape Photographer of the year competition adds special awards which change annually. Those winners and the category they won are as follows: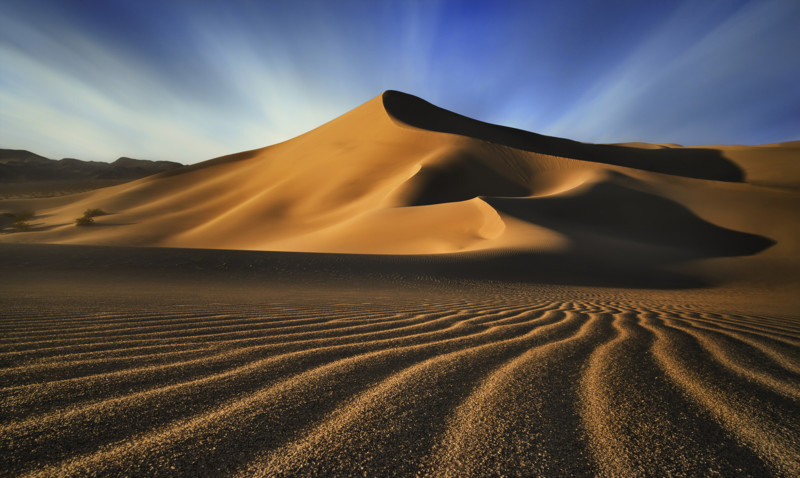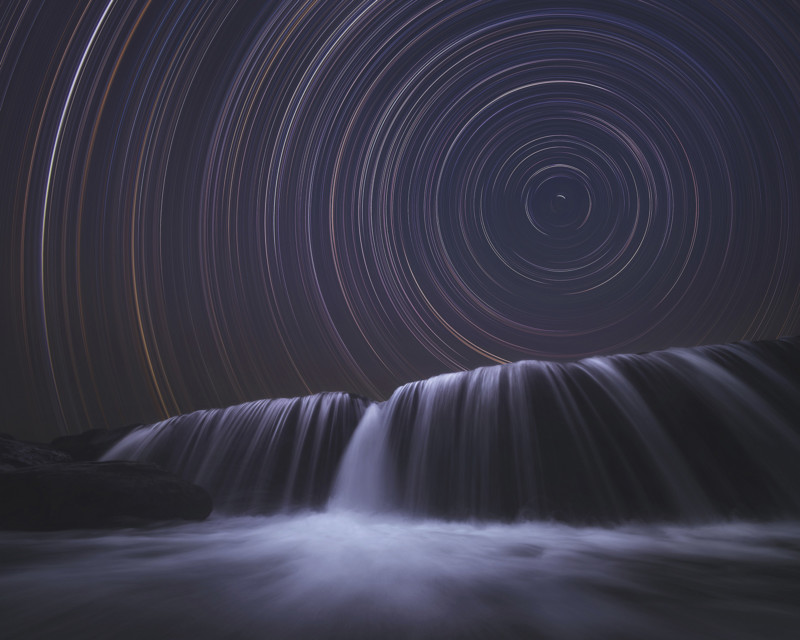 The competition features some incredible photography, and a selection of the other top images below goes to show how stiff the competition was to place in any category: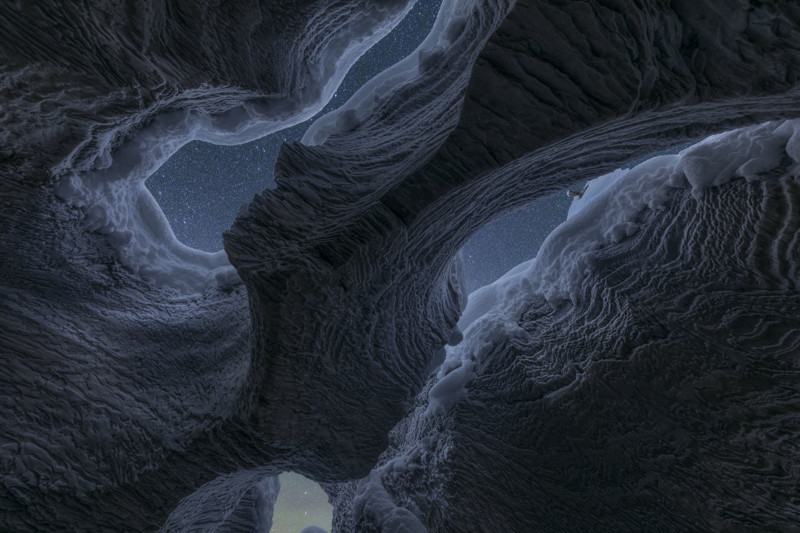 For an explanation how the competition judges the images, the organizers published an explanation here. For more on the competition, how to enter next year, view the e-book, or to purchase a physical copy featuring the 101 winning images, visit the competition's website here.
---
Image credits: Images courtesy of The International Landscape Photographer of the Year, and used with permission.