Filmulator is an open-source RAW photo editor based on the process of developing film, and while far more limited than software like Lightroom or Capture One, its tone mapping algorithm is supposedly designed to be faster and easier to get a good result.
In 2017, PetaPixel mentioned Filmulator as part of a long list of editing tools and apps worth considering, but recent discussion and interest around the app makes it worth looking at specifically now. The app has bee updated since that original feature, and the developer CarVac answered several questions on Filmulator on Reddit.
The editor isn't trying to be a replacement for full, paid applications but instead is designed to provide a simple, easy-to-learn, streamlined workflow that will allow anyone to achieve solid results.
"UI-wise it is designed to be smoother to operate. Cropping is actually fun in Filmulator instead of an exercise in frustration, since you can easily snap the aspect ratio to preset ones by holding shift while dragging the corner," CarVac writes.
"The view is always eventually computed at full resolution; in other editors you can only get an accurate result when you zoom in to 1:1, effectively forcing you to pixel peep. But Filmulator shows exactly what the final image looks like, and you can smoothly zoom and pan around at 60fps, and zooming is without limits."
While it does import files into a directory structure, the app does not yet support tagging.
"This does more file management than RawTherapee or Darktable, since it will import from a card into a directory structure," CarVac continues. "It doesn't yet have tagging though, unlike Darktable, but that's soon."
He also explains what the app is supposed to do and its limitations.
"Processing-wise it emphasizes ease of learning and streamlined operation over flexibility: you won't be able to invert negative scans in Filmulator, you won't be able to apply individual color curves, you won't be able to do selective color edits—if this is something you do regularly then Filmulator is not for you."
Filmulator accepts RAW files from cameras and the editing algorithm is designed to simulate the development of film as if it is exposed to the same light as the camera's sensor. CarVac claims this brings about multiple benefits.
Large, bright regions become darker, which compresses the output of dynamic range. At the same time, the areas around smaller, bright regions are made darker, which enhances contrast locally. The developer also says that in bright regions, saturation is enhanced which helps retain color in bright skies, skin tones, and sunsets. In "extremely saturated" regions, brightness is attenuated which helps retain detail.
CarVac says that the result is similar to stand development, which is a process where film is left in a very diluted developing solution for an extended period of time with little to no agitation. This process results in fine grain, a perceived increase in sharpness, and smooth tones.
On Filmulator's website you can see several examples of how the app makes its edits. Below are a few examples: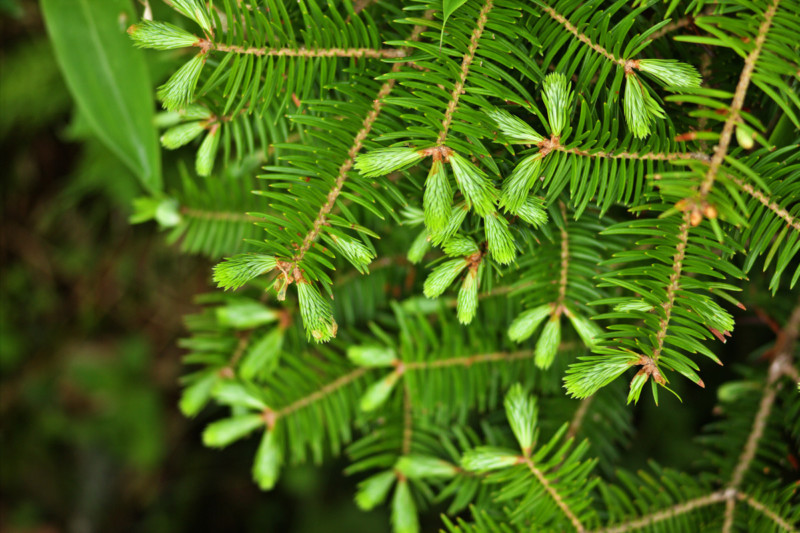 In the above example, Filmulator shows how it can enhance colors in a natural manner without introducing any color clipping. Below, the edit shows how it can boost local contrast in scenes while reducing global contrast.
Filmulator will apparently work with any of the major camera manufacturer's native RAW files as well as converted DNGs (with the exception of "weird" merged DNGs), and if your camera model is not yet supported, you can try and use LibRaw.
Filmulator is currently available for Linux and Windows and can be downloaded here, and a full user manual for the software can be read here. While not yet availble for macOS, CarVac hopes that others can help in creating that version.
(via r/photography and DPReview)