Venus Optics has announced that the 100mm f/2.8 2x Ultra Macro lens originally announced in 2018 and has seen updates to multiple mirrorless mounts including Canon RF and Nikon Z is now available for Canon EF with a stepless aperture ring and finally on Pentax K.
This announcement makes for two different versions of the optic available for Canon EF.
Venus Optics had previously launched an EF version of the lens with automatic aperture control via the camera, but this iteration brings a stepless aperture ring specifically with videographers in mind. "Stepless aperture control is one of the most advantageous and essential features for videography. It allows a smooth transition between each aperture level," Venus writes in the press release. "The clickless aperture ring allows videographers to adjust the aperture smoothly and quietly. Additionally, there are 13 aperture blades assembled in the manual aperture version, giving a very softly diffused out-of-focus rendering."
According to the original launch information, the lens was supposedly being made available to Pentax K mounts at the time, but that does not appear to have happened. Venus should now actually support the mount, though.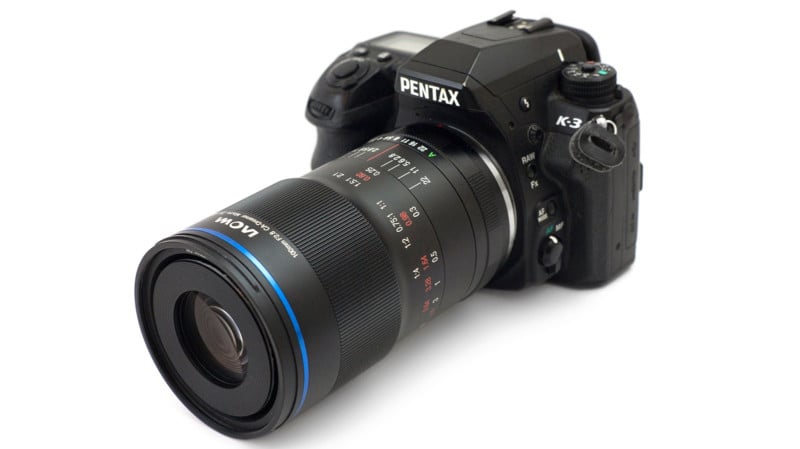 Photographer Thomas Shahan published a review of the 100mm f/2.8 lens in August specifically for Pentax K mount:
Laowa says that the 100mm f/2.8 2x Ultra Macro APO in Pentax-K mount is assembled with the automatic aperture coupling lever, which allows aperture control via the body of the camera. You can either use the manual aperture ring or park the focusing ring at the "A" symbol and adjust the aperture via the camera. Exif data would be stored in the metadata as well.
Below are a few sample images Venus provided as examples of what can be produced with the lens: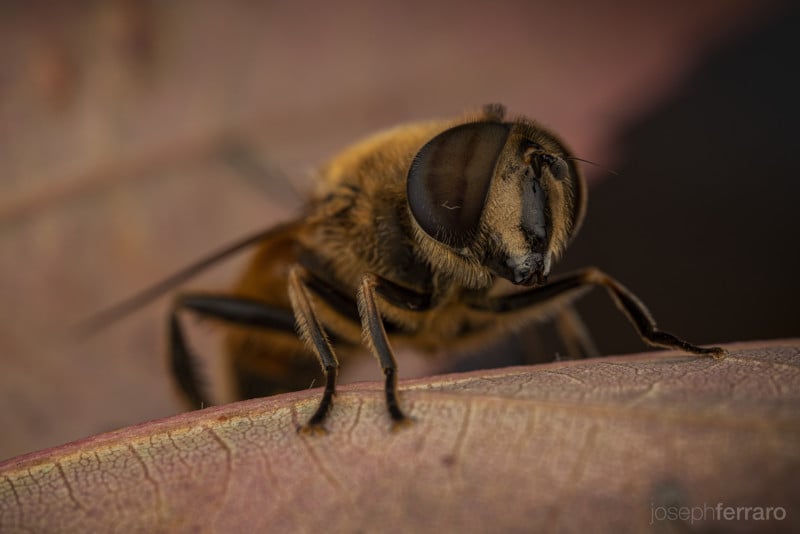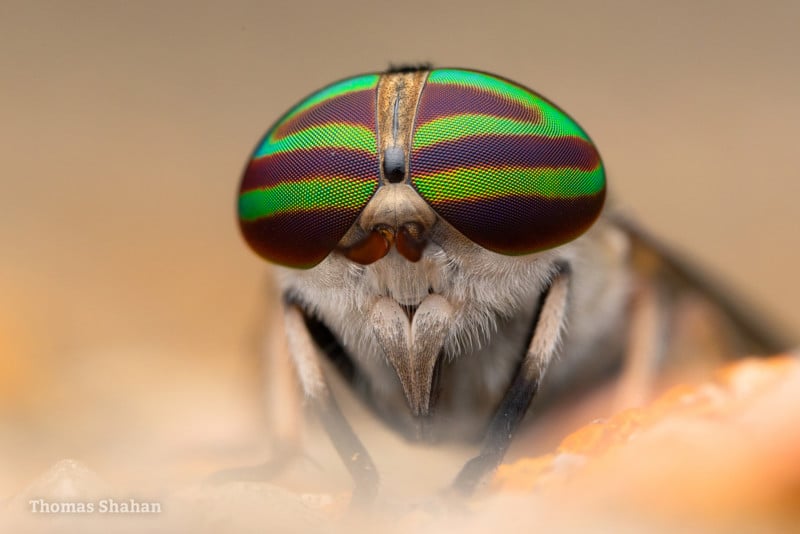 The Laowa 100mm f/2.8 2x Ultra Macro is available for $449 in some iteration on seven mounts. You can view all the options here.