Monument Labs has begun crowdfunding for its second-generation personal cloud storage device, the Monument 2. Featuring a host of upgraded, AI-powered smart features, it's designed to work like Google Photos or iCloud, but entirely owned by you.
Monument Labs says that its Monument 2 is a privacy-focused smart photo storage device that automatically backs up and organizes all your photos and videos. Its software is built to work on iOS, Android, Mac, PC, and Linux, and the company promises that the experience is simple and "clutter-free."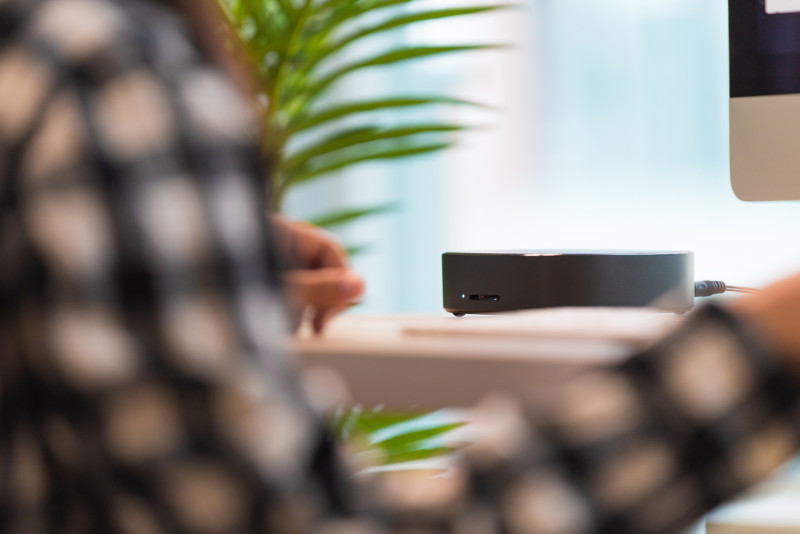 The concept for the Monument 2 is straightforward. Instead of relying on the changing landscape of corporate cloud storage solutions offered by the likes of Google and Apple, Monument Labs wants to put the same user experience those services offer in a device that you completely own. The timing of the device couldn't be better, as Google has recently announced changes to its Photos service that are removing features from the free tier, leading many photographers to reconsider where they want to store their images.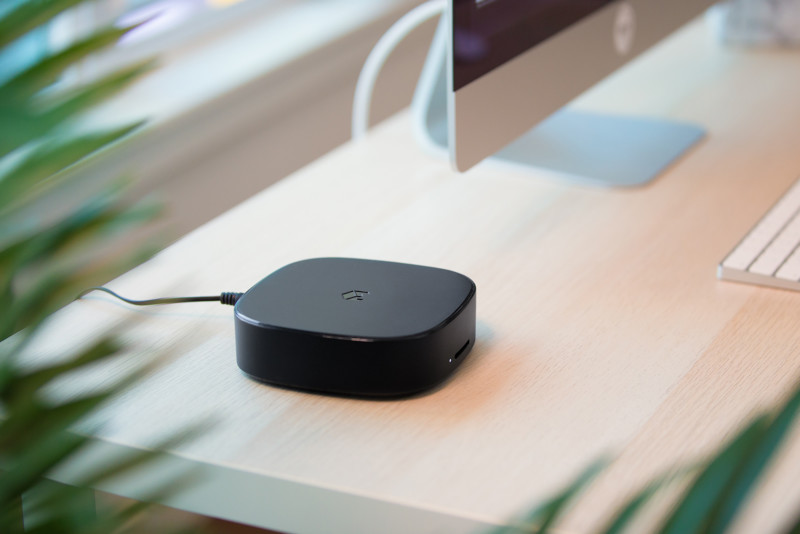 Monument says that its device provides a comprehensive suite of features to centralize and manage photos while keeping your personal data private and without paying any monthly fees. Additionally, with Monument you are not locked into a single platform and can share content across all devices.
Monument 2 also supports RAW files, which notably Google Photos does not.
When images are passed through the Monument 2, they are automatically categorized thanks to facial and image recognition software. Photos of people are grouped together automatically and you can search using keywords (like mountain, house, dog, beach, etc.) to find images thanks to the software's ability to automatically discern different subjects. The software can also find duplicates to help you remove them as well as group photos together that are visually similar to reduce the visual clutter when browsing your files.
The Monument 2 comes in two formats: included SSD or no built-in SSD storage. The included 1 TB SSD version starts at $300, and the SSD module can be removed and replaced when filled. The version that does not include SSD storage can be connected to any USB-A storage device you already own and starts at a much lower $169. The latter option is likely most appealing to photographers who very likely already have many storage options at home but want fast, easy access to them at any time.
While PetaPixel always reminds readers that Kickstarters are not pre-order platforms, Monument Labs has successfully delivered on the original Monument device backed on Kickstarter in 2017. Still, do your research and back accordingly. You can see all the options for the Monument 2 on the product's Kickstarter page.