Nikon will cut more than 2,000 workers outside of Japan by March of 2022 as well as shift some of its production from its factory in the Miyagi province of Japan to Thailand. The changes come as the company grapples with the rise of smartphones and the effects of the coronavirus pandemic.
Miyagi Prefecture will continue to produce "LiDAR" sensors and inspection equipment for cameras, and Nikon said that the number of domestic employees will not decrease.
The news was reported on Nikkei after Nikon's financial results briefing last week where the company announced an operating loss of $183.3 million in Q2. DP Review posted an excellent summary of the convoluted financial data where Nikon noted it sold 240,000 interchangeable lens cameras, 70,000 compact cameras, and 390,000 lenses in the second quarter of 2020, down 31%, 73% and 29%, respectively, year-over-year.
Worse, the first half of Nikon's 2021 fiscal year showed only 380,000 interchangeable lens cameras, 120,000 compact camera, and 610,000 lenses sold, down 52.5%, 76%, and 53%, respectively, compared to the first half of fiscal year 2020.
You can read the entire breakdown of Nikon's numbers here, but the takeaway is that its sales numbers continue to be grim.
"It's important to fit the entire company in a way that is commensurate with the scale of sales," Nikon President Toshikazu Umatate said, referencing the changes. Umatate said the company would reduce the number of overseas employees to just under 60% of the level as of the fiscal year ended March 31, 2017. It would also maintain overseas factories, but reduce production personnel according to sales scale and would also reduce the number of staff by reorganizing.
The goal of the changes would be to reduce the company's operating costs by more than 80 billion yen (~$758,708,000).
In another article on Nikkei, Nikon states that cameras will continue to be the core of its business, and while that market continues to shrink, Nikon will focus its efforts on who it believes will purchase them: professionals and hobbyists.
"It will be a future task to be able to develop professionals and hobbyists while advancing structural reforms."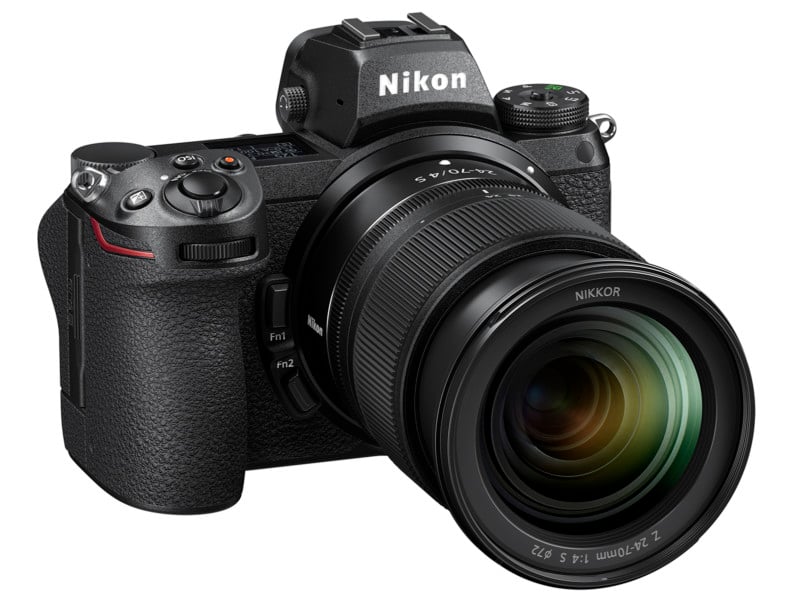 Nikon says that it plans to release three new mirrorless models in the second half of this fiscal year, however it isn't clear if two of those models include the recently-announced Z7 II and Z6 II cameras. If it does, that would mean only one more camera in the next five months, which Nikon Rumors reports is in line with its information. It expects that last mirrorless camera to be an APS-C Z mirrorless.
(via Nikon Rumors and Nikkei)