Sigma has announced the 28-70mm f/2.8 DG DN zoom lens for Sony E-Mount and L-Mount. In contrast to what is commonly associated with Sigma lenses, the company says this new lens is the smallest and lightest full-frame f/2.8 standard zoom for mirrorless systems currently available.
Sigma says that this new lens, though categorized under the Contemporary line, is based on the company's famed Art line and combines outstanding optical performance with a wide f/2.8 constant aperture and aforementioned compact and lightweight build. While many of its lenses are large and heavy in order to provide the best optical excellence possible, this lens is different. Sigma says the Contemporary line is where it wants to offer the right balance of performance and portability, and as such, this large-aperture standard zoom delivers outstanding image quality that rivals Art line lenses in a body light enough for day-to-day use.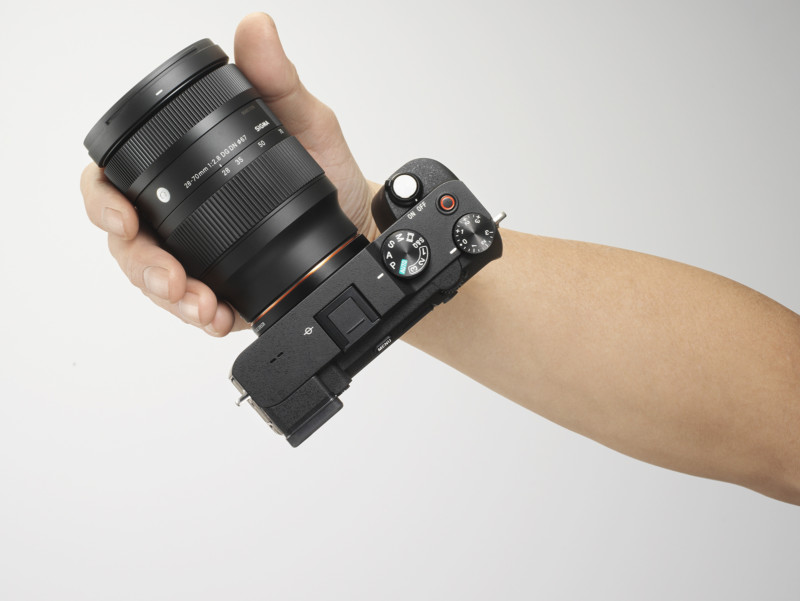 At 16.6 ounces, it almost a pound lighter than the 24-70mm f/2.8 DG DN art lens which weighs in at 31.4 ounces. Speaking of the 24-70mm, the company says that this new lens is based on that design but by sacrificing 4mm of focal range, Sigma was able to make the body significantly smaller and lighter but did not have to sacrifice on performance. Sigma touts the lens's excellent edge-to-edge performance with well-controlled axial chromatic aberration and sagittal coma aberration as well as "gorgeous" bokeh rendering that will softly blur the background thanks to the nine-bladed aperture and unique optical formula.
Speaking of the optical formula, the 28-70mm f/2.8 DG DN is constructed of 16 elements in 12 groups with two FLD lenses, two SLD lenses, and three aspherical elements.
"In addition to prioritizing portability, Sigma's optical engineers introduced a new combination of coatings and structural elements that make this standard zoom well-equipped for use in a wide range of shooting environments," the company writes. "Likewise, the latest production and manufacturing techniques were employed to ensure exceptionally high build quality."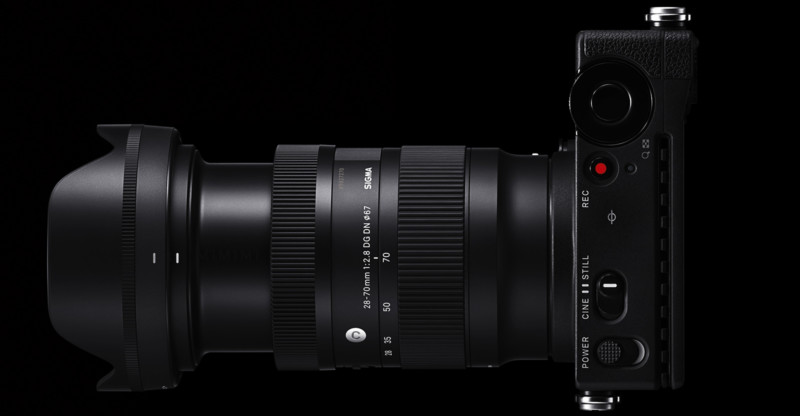 The lens also features what Sigma calls a "Super Multi-Layer Coating" as well as a "Nano Porous Coating" which the company says reduces flare to allow for high-contrast results in backlit conditions. The lens also has a water and oil repellent coating. It features a dust and splash-proof structure (applied to the mount only and not officially rated) and has a 67mm filter thread (compared to the 82mm thread on the Sigma 24-70mm).
The lens has a working distance of approximately 2.8 inches at 1:3.3 magnification at 28mm for close-ups and "casual macro" photos. The focusing system is powered by a stepping motor for fast, quiet, and accurate autofocus for both stills and video. Sigma says that it is compatible with continuous autofocus Eye-AF and Sony's Real-Time Tracking capabilities.
Below are a few image samples provided by Sigma and photographed by Meg Loeks: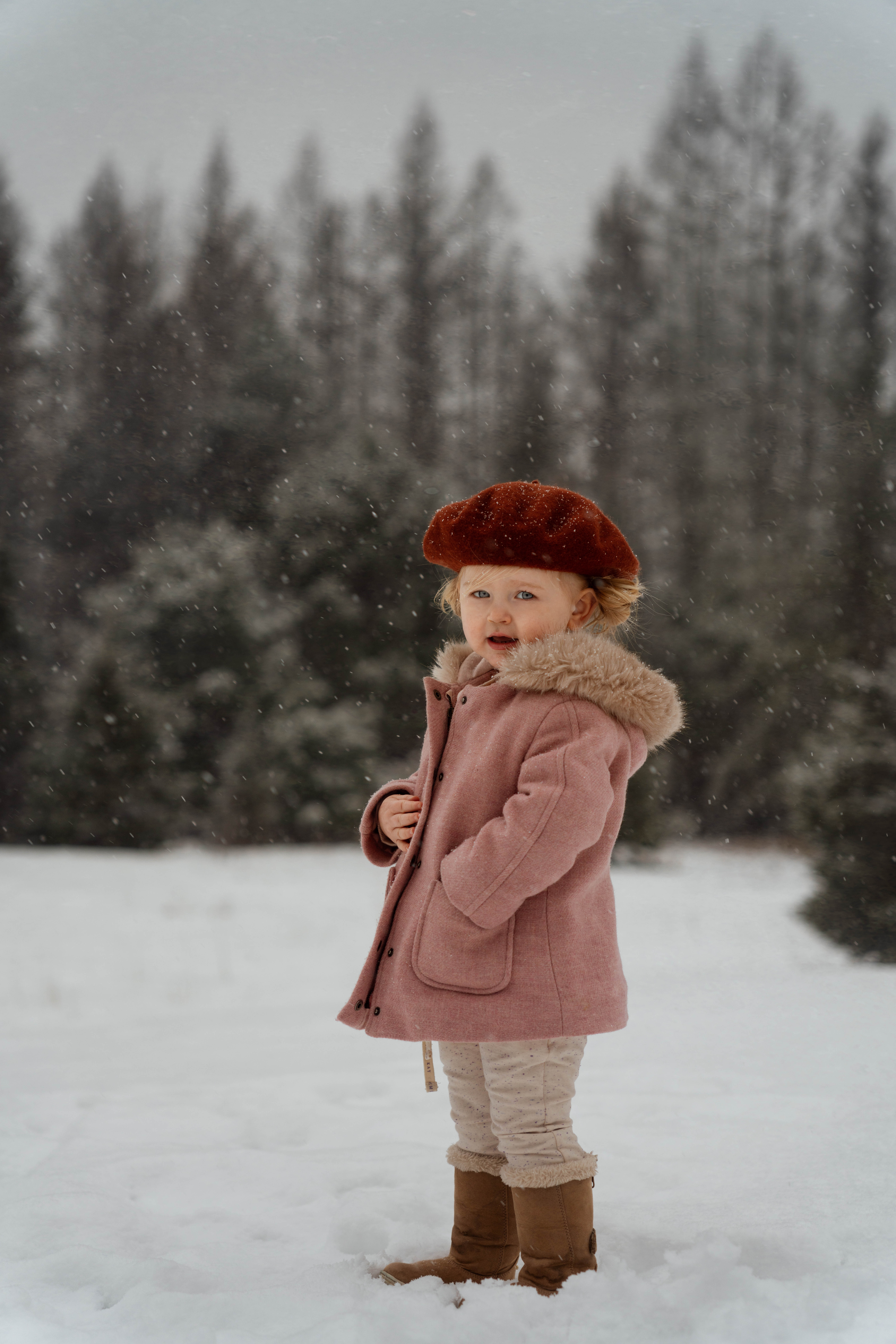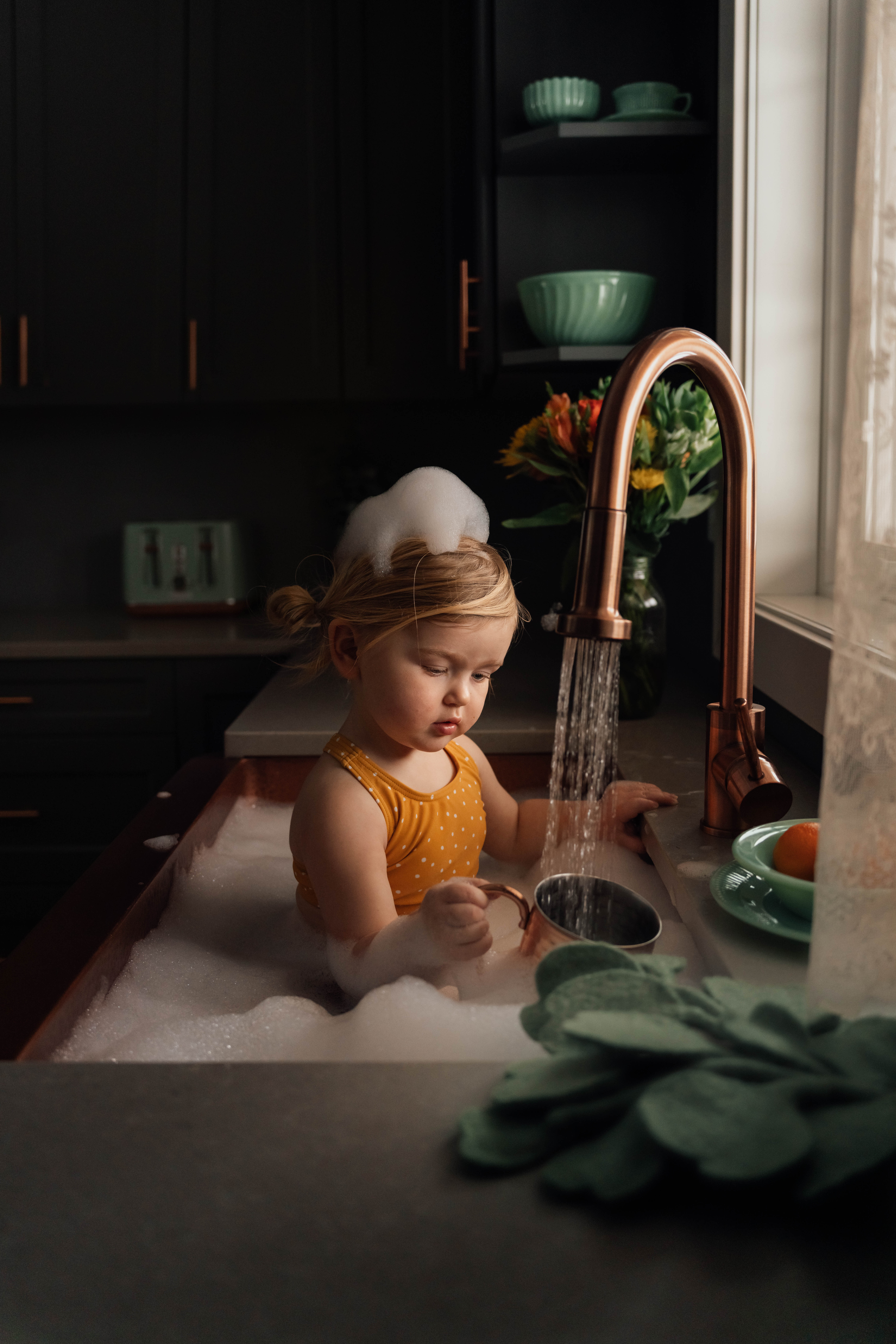 Sigma will release the 28-70mm f/2.8 DG DN for E-Mount and L-Mount and expects the lens to be available on March 12 for $899.