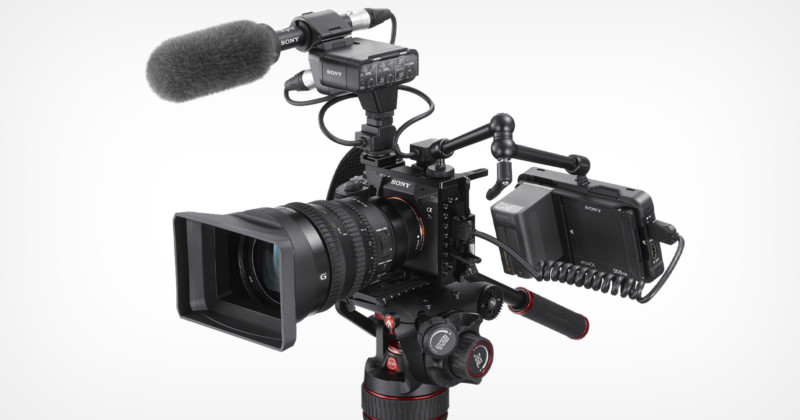 Sony has announced that the a7S III can be upgraded to shoot in the S-Cinetone color space via firmware update available today. The S-Cinetone color was one of the few differentiating factors between it and the newly-announced FX3 and its inclusion here further closes that gap.
S-Cinetone is a color space originally introduced on the FX9 and built on the "color science" available on Sony's flagship cinema camera, the Venice.
"Whereas VENICE and s709 provides images close to the film color found in movie and drama productions, 'S-Cinetone' provides images with a more cinematic look in tone and color for the video world. As a result, you can create richer content compared to conventional processing," Sony writes. "almost all digital cinema cameras record RAW or X-OCN and then these files are color graded in post-production to create high-quality content. For this workflow, s709 was developed as a monitoring look for when recording
RAW. Since the main purpose is monitoring on set, s709 aims to provide film-like characteristics. The important point is that s709 was not designed to be used for the final look of the content, however, it can be used as a starting point for color grading for many types of movie and drama scenes."
Sony developed S-Cinetone in response to the time-consuming and expensive process of color grading while still desiring to release a type of color that would meet the demands of filmmakers.
"S-Cinetone builds on VENICE's popular cinematic look with a film-like color and pleasing rendering of skin tones that has gained such a good reputation in the market. But S-Cinetone is different in that it has been designed to quickly and easily create rich looking final content without the need for expensive post-production," Sony explains.
The inclusion of S-Cinetone, therefore, makes a lot of sense on the FX3, Sony's latest in its Cinema Line of cameras, and was one of only a few differentiators between it and the a7S III. With its inclusion on the Alpha-series camera, the FX3's main sales proposition is, for the most part, its shape and mounting points. While it can shoot for even longer than the a7S III thanks to an active cooling system, the a7S III is still a very capable camera whose shooting time has not been a reported issue and is likely to well exceed most of its customers' needs or wants.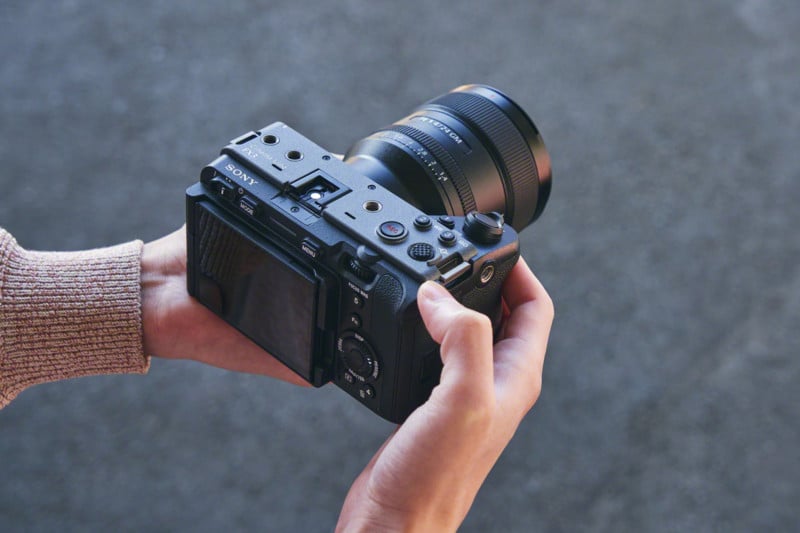 This all seems to be by design, however. In a meeting with the press ahead of its official announcement, a Sony representative was asked if Sony was aware of how similar the two cameras are.
"From the standpoint of the technology, perhaps," a Sony representative said. "From the standpoint of the usability, we think they are very different."
The S-Cinetone firmware update is available for free immediately for all Sony a7S III owners. It can be downloaded here.