Sony has been pretty tight-lipped when it has come to publishing images taken with the newly-announced Alpha 1. The image embargo for reviewers doesn't lift until later this week, but five full resolution promotional images have made their way online.
Since the sensor in the a1 is brand new, there has been significant interest in what images it captures look like. Sony Alpha Rumors has shared a Google Drive folder with the five images in full resolution but doesn't say where they were acquired from. If you watched Sony's all-digital reveal of the camera when it was announced, some of them might look familiar.
While these aren't going to be examples that really push the sensor to its limits, we can at least take a look at what the camera is capable of under what Sony felt was more ideal conditions. Though all five photos share the same resolution, they vary rather wildly in file size: the smallest is 19.7 MB, while the largest is 48.2 MB.
Unfortunately, the EXIF data has been stripped from the photos, so we are unable to see the lenses used to capture them or what ISO the sensor was set to.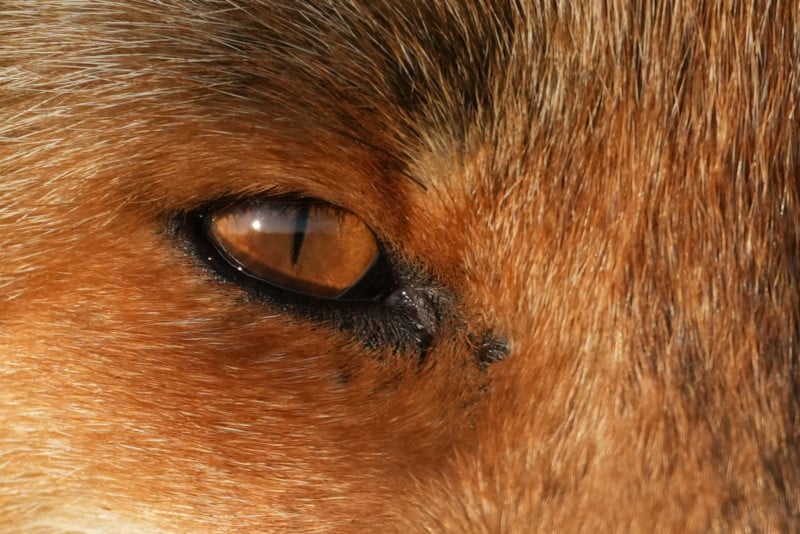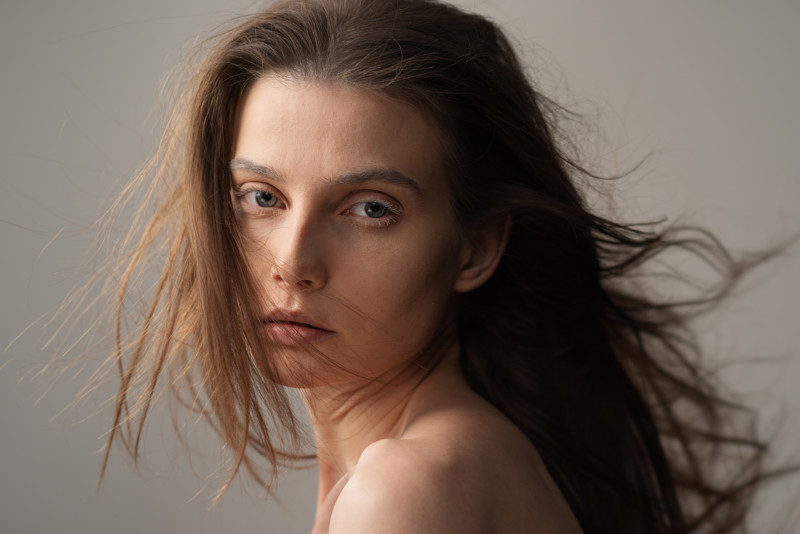 If you want to take a look at these images yourself, at the time of publication the files were still available for download here.
What do you think? Do these live up to your expectations? Let us know in the comments below.