The NiSi 15mm f/4 lens was announced in early January and photographer Ted Forbes got his hands on one to see how the company's first lens performed. In short, it's a promising start for the company that is new to lens design, but it has a few niggling issues to keep in mind even at its low price.
Forbes says that the build quality of the lens feels like a good balance. Despite the number of optics inside the barrel — 12 elements in 10 groups — it is a lightweight lens.
"Now it's not too lightweight, it doesn't feel plasticky or cheap," Forbes says. "I think they did a really nice job with the ergonomics."
The lens is fully manual, but that's not in itself a dealbreaker for Forbes. What was a problem is that it does not have any electronic connection to the camera, which means it doesn't transmit EXIF data.
"That's a downside for me," Forbes says.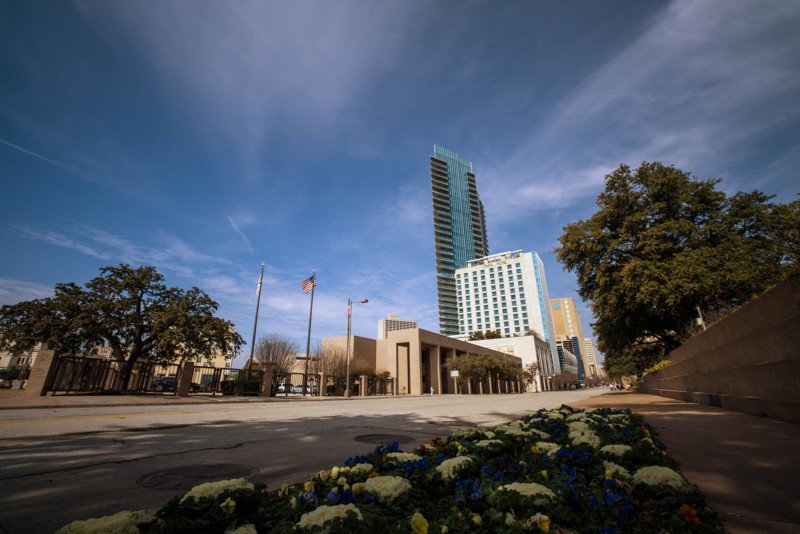 Given the price of the lens — it's only $580 — Forbes says he wasn't expecting this lens to be particularly impressive optically, specifically when it comes to vignetting and distortion control. Surprisingly, it wasn't as bad as he thought it might be.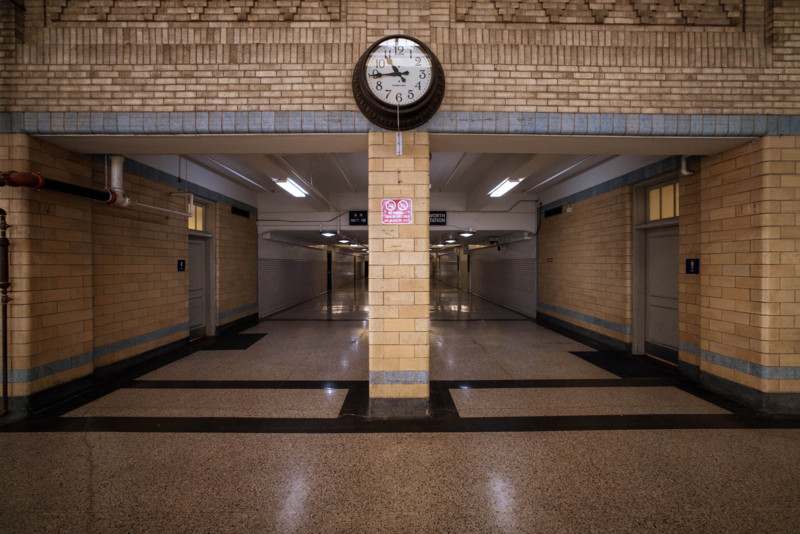 "There is a bit of distortion," he says "You can clean most of it up in applications like Lightroom but it actually is fairly well handled considering its price. I figured it would start to kind of 'fish eye' a little bit and not be as good."
This wasn't the case, according to Forbes.
Forbes reports that vignetting, like distortion, certainly exists but it's not terrible. The vignetting is going to be less noticeable on the Fujifilm X-Mount version because of the crop sensor but if you're using the full-frame version you are going to notice vignetting. Normally, lenses show vignetting the most at their wide-open apertures and you would expect to see this clean up as the lens is stopped down. That isn't really the case in this lens, making that one of the downsides: even stopped down, you're going to see some on the full-frame version of the lens. Forbes noted this was happening even stopped down as far as f/8 and f/11.
"It's not terrible, you can work with it, and it's not prominent in the image but it is one thing to point out because it is there," he says.
The lens does have a particularly noteworthy close focusing ability, and the unique design of the aperture makes it able to produce sun stars even at more open apertures (hence the name of the lens).
While it does come with some caveats, it's not bad for the price and is a decent recommendation for photographers looking for an affordable wide-angle who don't mind a few tradeoffs for that lower price. In the end, Forbes tells PetaPixel that he believes the 15mm f/4 Sunstar is a "promising start" for the company.
For more from Ted Forbes, make sure you subscribe to his YouTube Channel.
---
Image credits: Photos by Ted Forbes and used with permission.