The British Journal of Photography and 1854 have announced the winners of the Portrait of Humanity competition, a global photography award designed to show that despite the vast distances between us, there is more that unites than divides.
The two groups are calling this particular set of images "defined by the struggles" of the previous year and will be exhibited as part of the Portrait of Humanity 2021 global tour in what the groups are calling one of the largest scale collaborative exhibitions in history.
The Portrait of Humanity 2021 will start at PHOTO 2021 on the streets of Melbourne from 18 February – 7 March 2021 before moving on to the Belfast Photo Festival held in the city's Botanic Gardens from the 3rd – 30th June, and will culminate at Indian Photo Festival in September 2021.
Portrait of Humanity 2021 tells a vast breadth of stories from around the globe. In this year of unprecedented struggle, the message of hope, courage, reflection, and resilience is now more important than ever.
Below are the single-image winners (in no particular order) as chosen by a panel of judges which includes the Picture Editor from the New York Times and the Curator of the Museum of Photography in Seoul.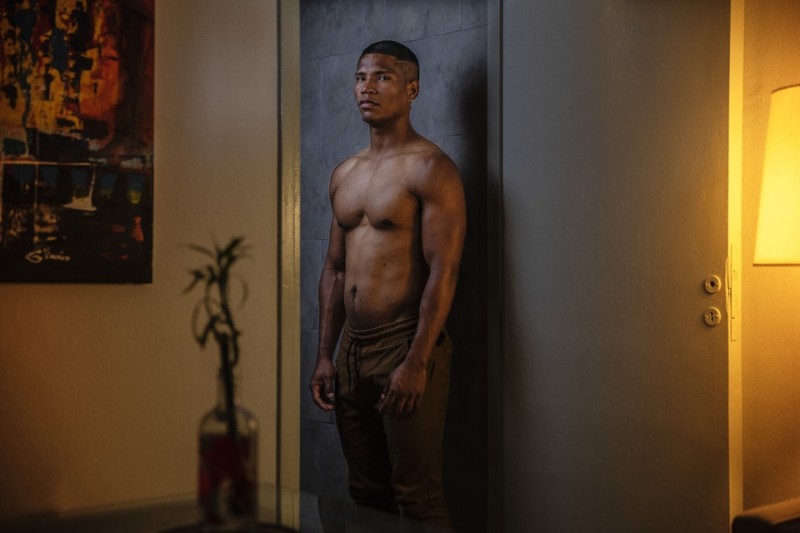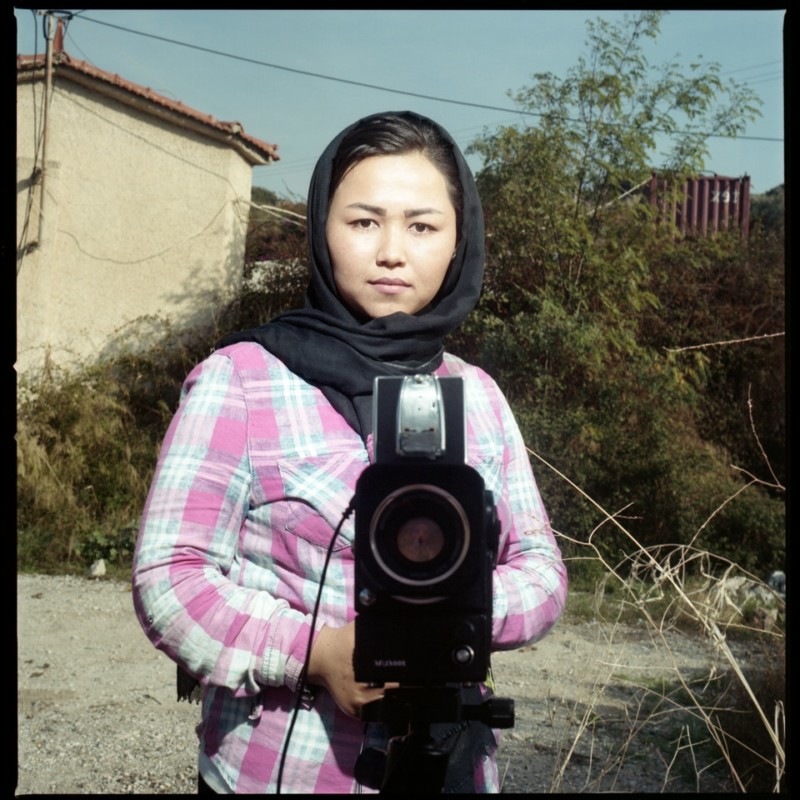 You can see these and the full gallery of winners and submitted images here. To learn more about The British Journal of Photography, 1854, and the competition, click here.