The Royal Museums Greenwich hosts an annual competition for the best astronomy photos of the year and as a reminder that the deadline for the 2021 competition is fast closing, the organization has announced the people's choice winner from the 2020 competition.
The annual Astronomy Photographer of the Year competition is operated by the Royal Observatory Greenwich in association with BBC Sky at Night Magazine. The overall winner in this year's competition is set to take home the top prize of £10,000 (~$14,100) and see their image take a primary placement in the accompanying exhibition which opens at the National Maritime Museum on September 18, 2021, two days after winners are announced.
This year, the organization decided to remind interested parties that the deadline is soon closing by announcing the winners of the People's Choice Awards from the 2020 competition which is separate from the competition's overall winners announced last year. The people's choice winner was "The Cave of the Wild Horses" by Bryony Richards:
Located in the heart of the desert in Southern Utah, the Cave of the Wild Horses is an ideal place for astrophotographers. There is ample wildlife, petroglyphs, rock varnish, and a framed view of the summer Milky Way in its entrance.
"This photograph is one of the most complicated that I have ever taken due to the location of the cave and the number of foreground images shot," Richards says. "Getting to the cave involves a long hike through the desert over sandstone plateaus, through brush and desert sand, while being serenaded by the frogs of the area. On reaching the cave, I decided that I wanted to take a large panorama in order to preserve the feeling of looking out of the cave to the sky beyond. I chose a 50 mm lens so I could capture the minute details from the cave walls, including petroglyphs on the left of the image."
Bryony's winning image was chosen out of 25 selected by the Museum. 'Reflection of the Stars' by Linh Nguyen received the second place award and the third went to Qiqige (Nina) Zhao for 'Anniversary of Apollo 11 Mission' as seen below:
Below are the other images that the three above bested: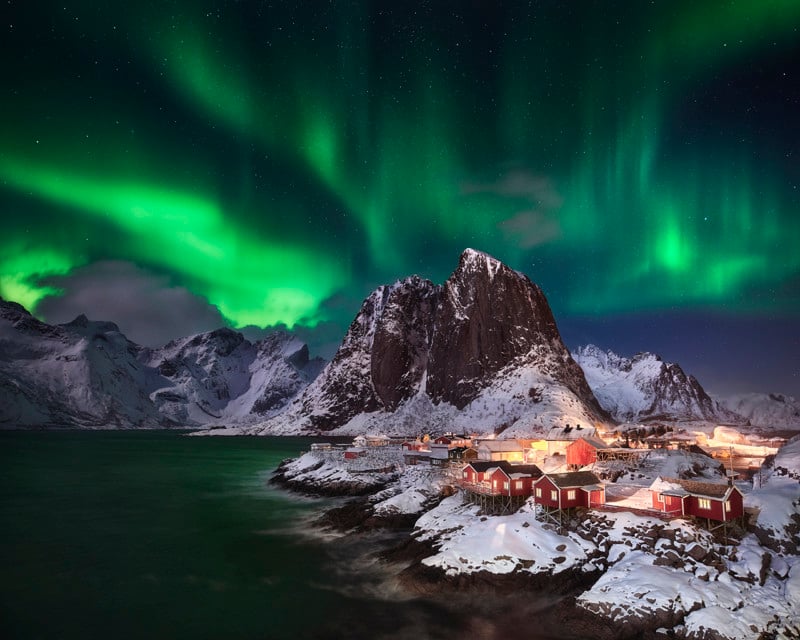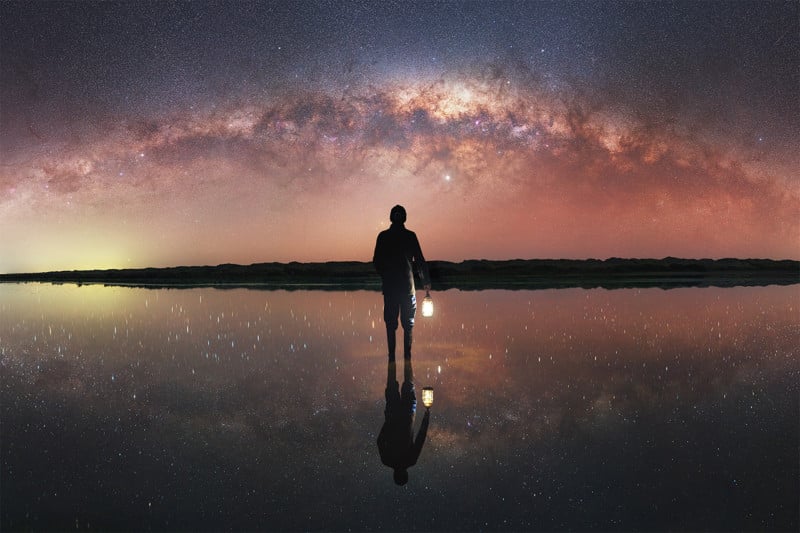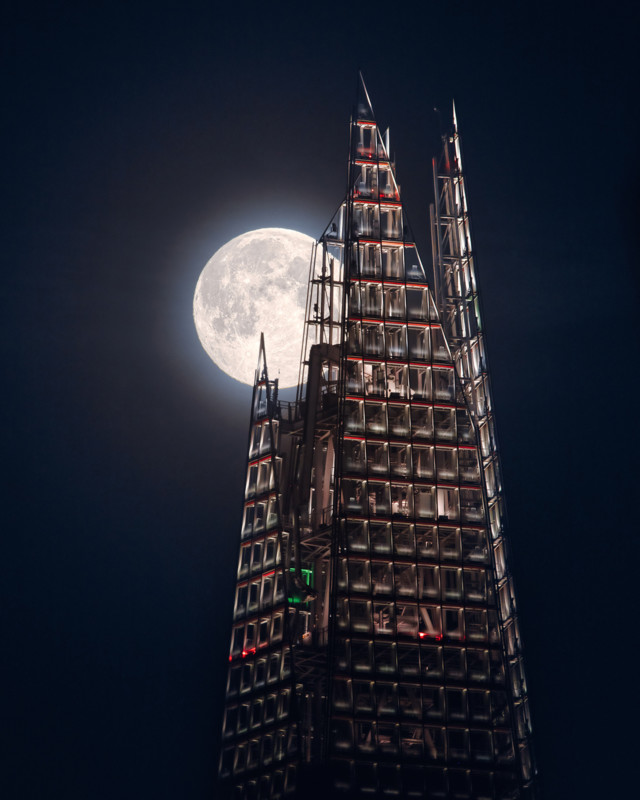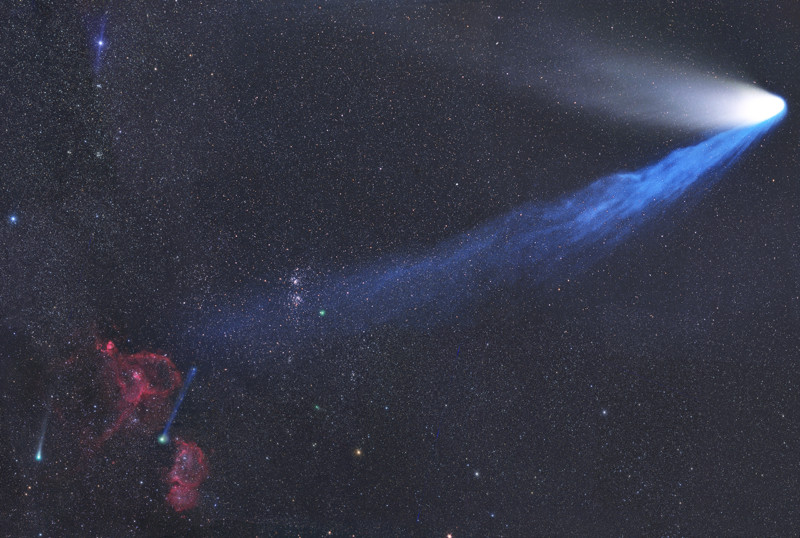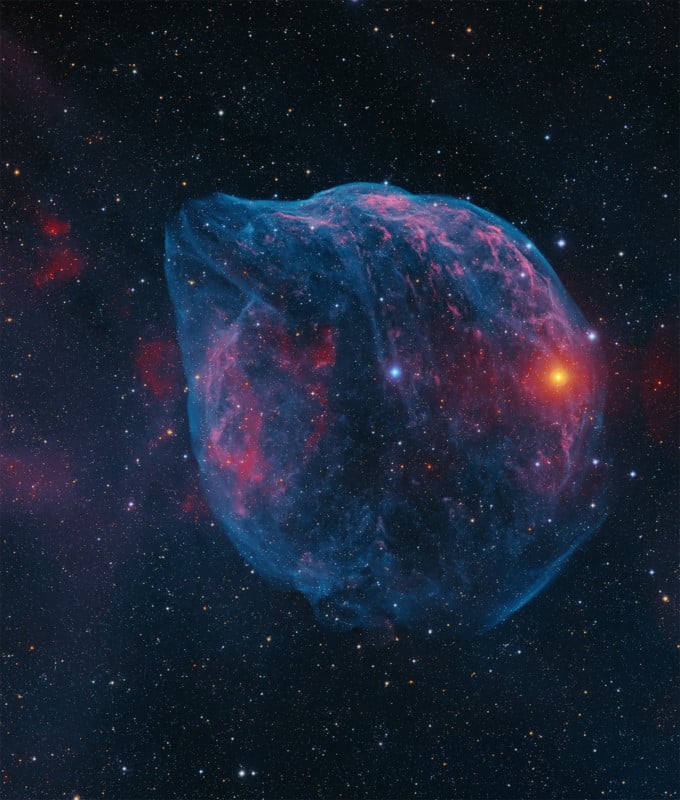 You can see detailed camera makes and models as well as camera settings on the competition website here. To see the 2020 overall winners gallery, click here.
If you are interested in submitting entries for the 2021 competition, you can do so here.
---
Image credits: Images provided courtesy of the Astronomy Photographer of the Year Competition and each image cites individual copyrights.