Two unnamed Sony cameras have reportedly passed FCC Certification for Wi-Fi compliance in the United States. While very short on details, the filing does give some indication of what to expect from Sony early next year.
In a finding by Nokishita, Sony has apparently passed certification for two cameras:
ソニーのデジタルカメラ2機種(テスト機名1VY002と1VY003)がFCC認証を通過しました。どちらもWi-Fi(802.11a/b/g/n/ac)とBluetooth5を搭載。1VY002は天面を下にして試験している(天面がフラット?)が、1VY003は天面を下にしたとき左右に傾けている(ペンタ部あり?)。WW186333とWW728473かは不明。#認証情報

— 軒下デジカメ情報局 (@nokishita_c) December 2, 2020
Translated, the report mentions that two Sony digital cameras, test machine names 1VY002 and 1VY003, have passed FCC certification. Both are equipped with Wi-Fi (802.11a/b/g/n/ac) and Bluetooth 5. 1VY002 is tested with the "top surface down" and 1VY003 is "tilted to the left and right when the top surface is down." It is unknown whether it is WW186333 or WW728473.
The translation is a bit rough, but Nokishita seems to be stating that one of the certified cameras is characterized by a flat top surface like you would find on Sony's RX line, a6000 line, or the newest a7C. The other seems to indicate it has an electronic viewfinder "bump" that is found on the higher-end, full-frame interchangeable lens Alphas series cameras.
When an electronic device has an FCC certificate, it means the product has been tested to comply with FCC standards and has been approved for sale by the government agency. That certification doesn't mean a product is safe or of any quality, but only that it meets regulated limits for ionizing radiation.
FCC certification usually takes place close to a product's official launch, as registering with the organization (which is required for devices that feature wireless communication) makes any notes on the product immediately publicly available. Following FCC certification is one method news organizations use to get a jump on reporting consumer technology product rumors. Since CES is scheduled to take place starting on January 11, 2021 in an all-digital format this year, registering products now for showcase then makes sense.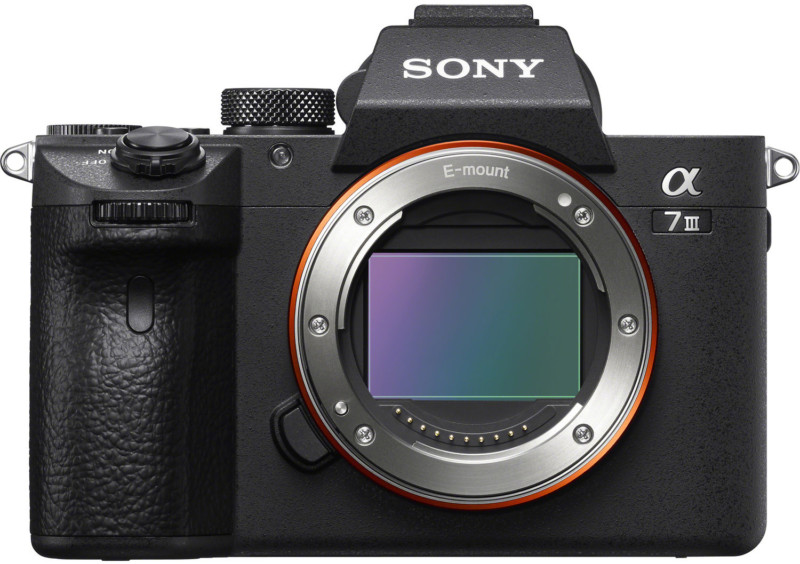 That said, Sony has been fond of hosting its own product launches in recent years, meaning the reveal of these products could come sooner or be announced around CES with no direct affiliation with the tradeshow.
Recent reports have stated an expectation for a new a9 or the a7 IV next year, and this registration seems to lend credence to those rumors.
(via Digicame-Info)